Ross Marathon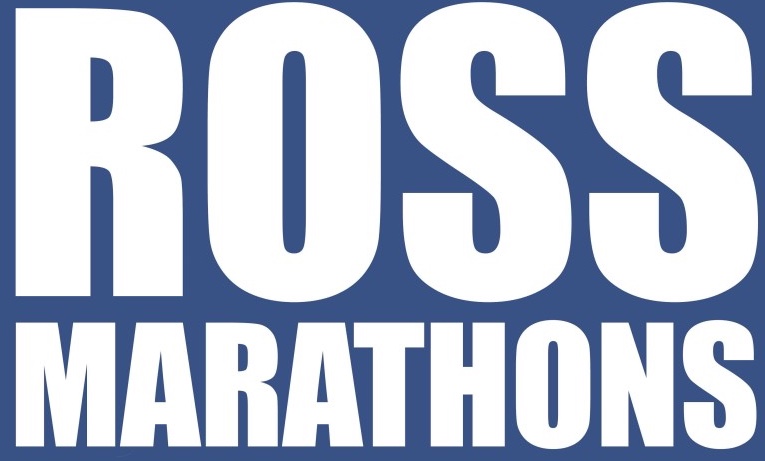 **An update on the 2017 Ross Marathon will be available shortly – keep an eye on the Ross Marathon Facebook page for details. **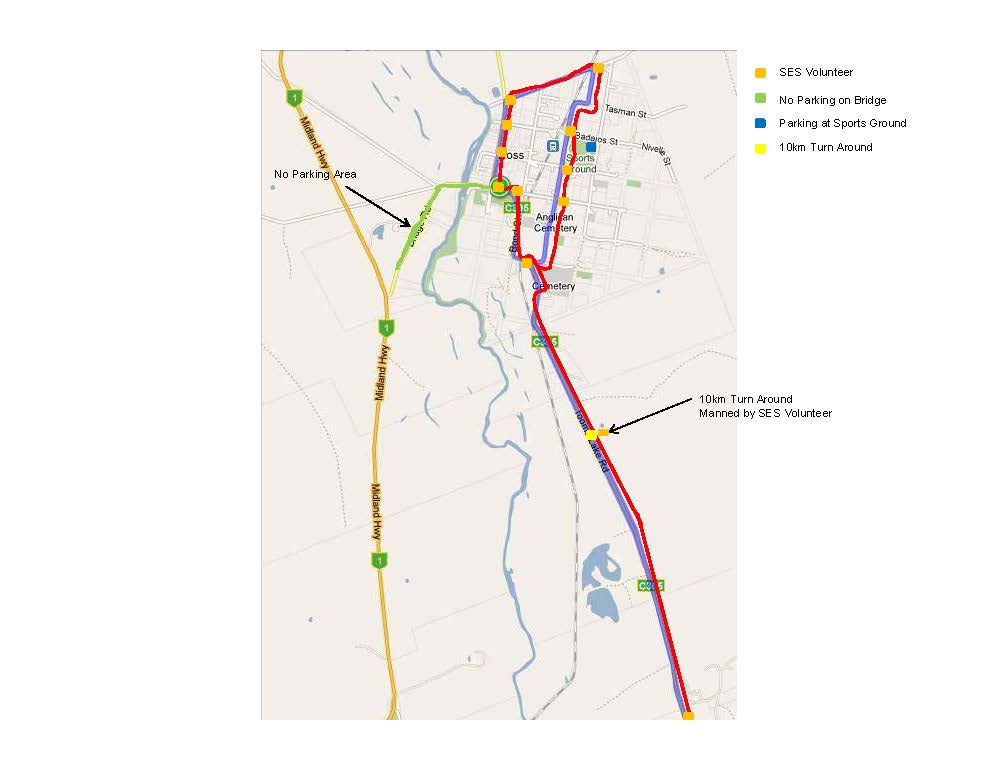 Drinks stations
Stations are located opposite the Town Hall at the start line, at the turn around point on Toombs Lake Road and at the Sports Ground.
Toilets
Toilets are available behind the Town Hall and at the Sports Ground.
---
Please read the entry information and course map pages on this page before contacting the organisers
You can also post questions to our Facebook page which is monitored by members of the organising committee.
---
Please use the online entry function to enter for all events.
Late entries will be accepted on the day but must close 30 minutes prior to the event you are entering – so come early. The entry fee on the day will be $50.00 (no team entries will be accepted on the day). Correct money would be greatly appreciated.
If you are wanting to change your event type you can do so by logging back into the online entry system and updating your details before the online closing date. Name changes are not permitted.
On race day you are required to collect your number from the registration tables in the Town Hall. Numbers will be available from 7.00am.
Under 7s – approx 1km 8-12 – approx 2km
Come along and take part in the Children's Challenge. Cost for entry to Children's Challenge is $5.00 per child. Mums and Dads: the Children's Challenge starts at 12 noon. Enter on-line now to make sure that your children don't miss out.
If you are staying in Ross on the Saturday night before the event, why not come along to the pre-race dinner. Tickets to the dinner can be purchased during the online entry process.